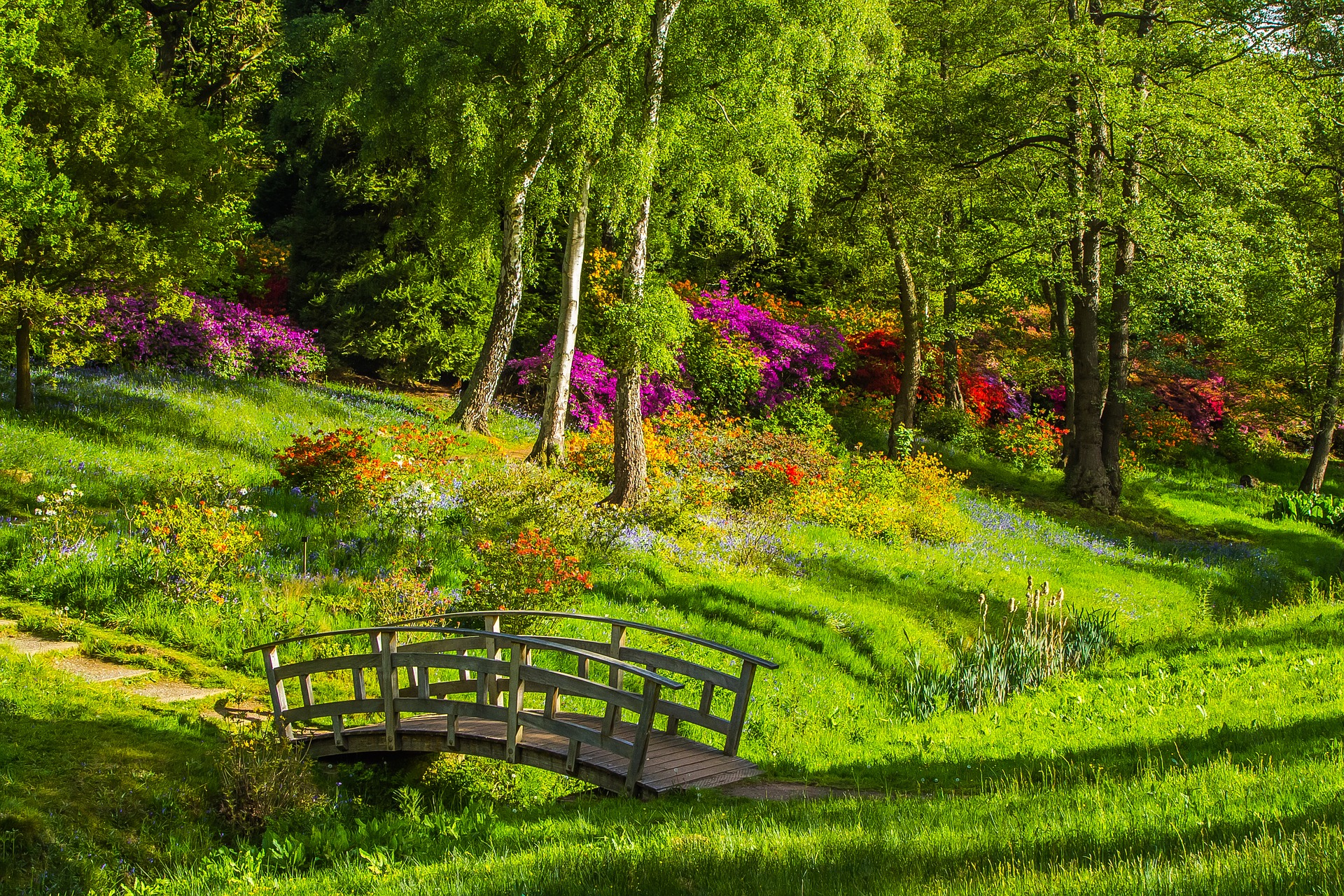 Dear visitors, seminar friends and companions,
Welcome to our new website, on which the pages www.petrig.de and www.genetic-healing.de now merge. I am pleased to be able to present you with many interesting offers for your personal and professional development.
For 30 years I have been accompanying people on their way to inner freedom, self-love and solidarity with the family. My mission is to bring new methods and techniques into the world and to accompany people into a life that is carried by love, warmth, personal responsibility and growth.
In recent years the focus of my work has shifted more and more from family constellations to the Genetic Healing® method, which kindled the fire of my heart. With this innovative method, we are able to energetically deactivate the epigenetic programming that we inherited from our ancestors via our genes. In this way we become more and more free at the deepest level and can live our life independently, as it corresponds to our heart's plan.
I am happy to share my knowledge and pass this fantastic and powerful work on in seminars and also in a Genetic Healing® training. Together we go new ways in a community that sees, recognizes and nourishes each other and enters a new consciousness together.
For me, life here on earth means love, experience, change, growth and the willingness to always dare to try new things. If we have the courage to follow our heart, a way opens up to us to know who we are and to live our destiny. That's why I came here. Allow life to flow, also beyond the usual ways, so that it can unfold in infinite possibilities and wonderful liveliness.
If we believe miracles are possible, miracles will happen. I wish that to all of us from the bottom of my heart.
Warmly
Gabriele A. Petrig
Dear Gabriele, it's almost unbelievable what happened to me after you deactivated my epigenetic switches. I used to feel guilty in many situations, felt ashamed of things others did, and could never explain why this is. It was a huge burden in my life. Now I am free from it! Thank you for this wonderful work!
Dear Gabriele, I would like to give you feedback on my last session with you where you deactivated the epigenetic switches that were holding me bach. The topic was essential tremor, a genetic hereditary disease. Now comes the big surprise: it has decreased by 50 percent! That's a lot! Kind regards and thank you very much!
If you have any questions or would like a personal consultation, please contact us on 0 60 21/92 92 03, by e-mail to institut@petrig.de or using the contact form.
We look forward to hearing from you!